We offer convenient monthly pricing packages so you can have consistent high-quality content delivered at a predictable cost for your IT Business.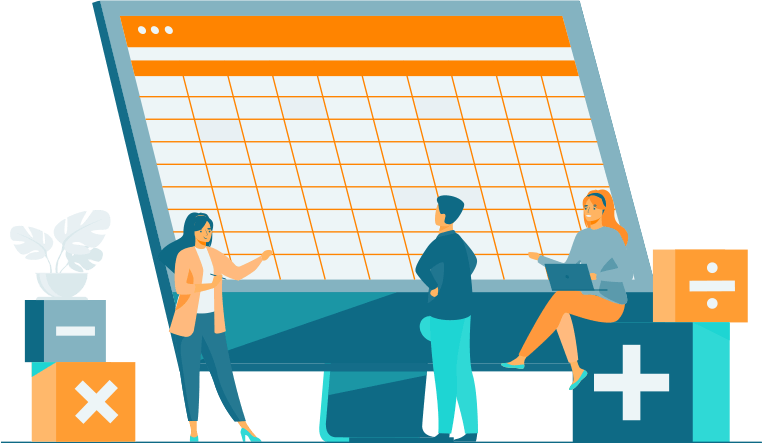 How many posts do you need per month?
The more you order, the more you save!
For those just getting started with blogging.
Perfect for growing local IT shops or solo consultants.
Ideal for most small to mid-level businesses.
For companies with multiple service or industry verticals.
All Blog Packages Include:

100% original search engine optimized blog posts custom written for your business. 800-1000 words on any topic you choose.

Social media blurb and graphic for each blog post we write for you. Created to get people to click and visit your site.

A short 1-3 minute video summary of your blog post, perfect for capturing customer's attention on social media, in newsletters, or on your website.
All plans are billed monthly
and you can cancel any time.
Need Other Types of Content?
We can create custom content and design packages for things like: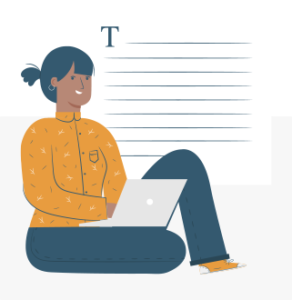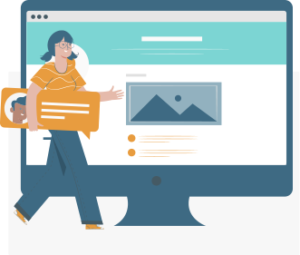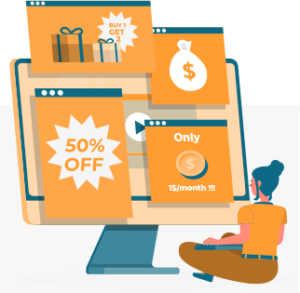 How Tech Blog Builder Works
You tell us about your business and what topics you want us to write about.

You subscribe to a package for the number of blog posts you'd like per month.

Our expert copywriters get to work writing amazing original blog posts optimized to get results for your business.

Every month we either post the content for you (if you're on WordPress) or we'll send you the content in a zip file.
Now your website has consistent content, so you can focus
on running your business!