We offer convenient monthly pricing packages so you can have consistent high-quality content delivered at a predictable cost for your IT Business.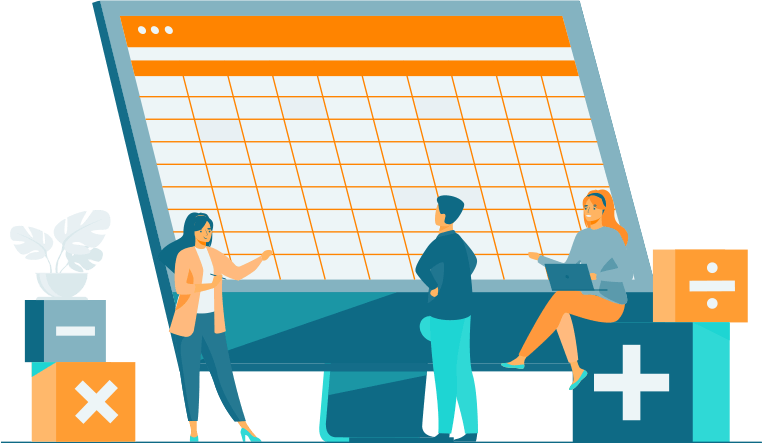 2 Blog Posts per month
2 Social Posts per month
2 Video Posts per month
100% original custom blog posts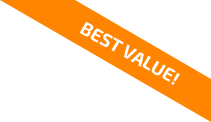 4 Blog Posts per month
4 Social Posts per month
4 Video Posts per month
100% original custom blog posts
Need custom content on a regular basis?
We can create custom subscription packages for:
Ads, brochures, and more!
*We will post the blogs on your website if your website is built on WordPress or Tech Site Builder.
Otherwise we'll send you the post content and all media assets.
All plans are billed monthly
and you can cancel any time.
How Tech Blog Builder Works
You tell us about your business and what topics you want us to write about.

You subscribe to a package of 2 or 4 blog posts per month.

Our expert copywriters get to work writing amazing original blog posts optimized to get results for your business.

Every month we either post the content for you (if you're on WordPress) or we'll send you the content in a zip file.
Now your website has consistent content, so you can focus
on running your business!